Mindfulness techniques - online class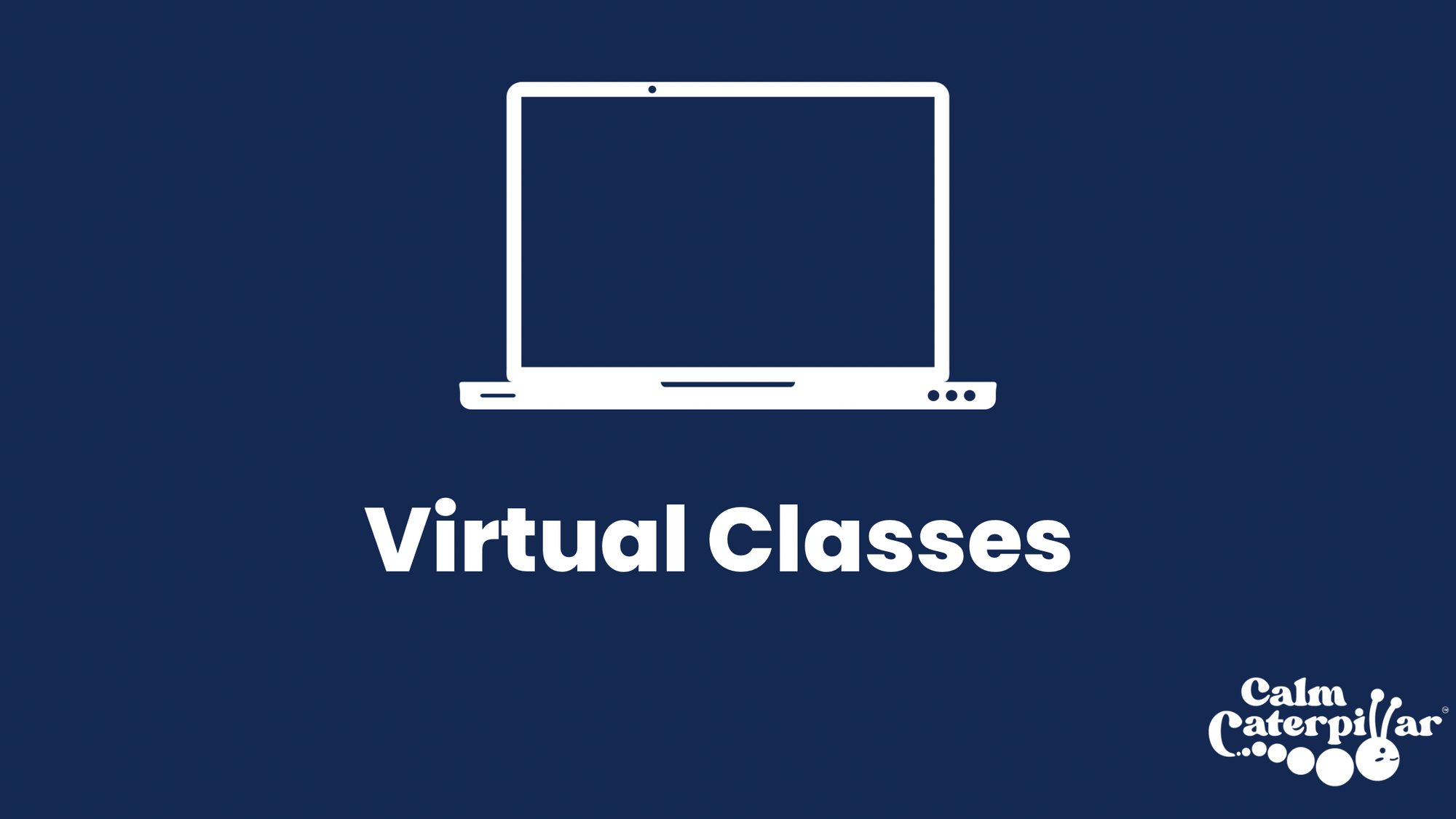 In the past couple of years, our lives have all changed in a way that we could never have expected. Within a matter of a few weeks, we went from "normal" life to a new way of isolation that took many of our jobs, our classes, and our everyday interactions online. This was a major shift in life as we all knew it and understood it, and it has taught many of us the importance of adapting to change.
Before all of this happened, many of us weren't so sure if learning online was the right solution. During this period of change, it came to a point where some of us had way more free time than before. As a society, we had to adapt and learn new solutions to everyday life, and as a result, the online learning space grew very quickly. Before 2020, it was already growing at a rapid rate. But today, the space is massive, and many doubters (including myself) have learned just how valuable, informative and easy online learning can be!
In the past, we've taught our breathing techniques and mindfulness-based concepts to many kids and parents in person. With the shifts in society that we've all experienced in the past several years, we decided to take our products and services online and join the party, so to speak.
The practice of breathing consciously is one of the most amazing and simple things you can do to improve your family's and children's lives - we consider it to be a superpower! Calm Caterpillar has tapped into that online learning space, and we offer our Calm Caterpillar Parent Class online as the primary format. We're proud to now have the ability to share our products and methodologies with anyone, anywhere who is interested in providing a healthy change for their family.
Our goal is to help families everywhere to have access to our evidence-based techniques that have helped the families we've been working with over the past few years. Our Calm Caterpillar Parent Class, which is offered as an online class (also available in book form), will set your family up for success by teaching you mindfulness-based breathing techniques and how to model the behavior. This can all then be taught to your children, which will help you take your whole family to the next level!
And while we're proud to deliver our Calm Caterpillar Parent Class in an online format, the class is also available as part of our Calm Corner Kit. The kits include not only the online class (as well as the class in book form), but also include the resources needed to create that soothing space in your home for your children. Each kit includes a meditation pillow, a breathing ball, and a hand-breathing poster. 
Alongside the physical materials in the kit, the content in the Calm Caterpillar Parent Class will make sure you know best how to pass on these invaluable techniques to your children, and to help pass on your family's newest, greatest superpower - breathing! We're so proud to be able to offer a comprehensive online class that tells you everything you need to know about our breathing techniques. While much of the work we've done has been in-person, we have all of the resources we need to teach you these same techniques through our interactive virtual class. 
Start your family on an exciting new journey today by purchasing one of our Calm Corner Kits, which includes the Calm Caterpillar Parent Class. We're extremely confident that if you have a bit of a hectic household and are looking to improve, our Calm Corner Kit and Calm Caterpillar Parent Class will provide you with exactly what you need, and with the convenience to do it from home. 
We're ready to help you become the expert in evidence-based breathing, mindfulness, and modeling the behavior through our virtual classes. There's no limit to learning and perfecting your family's newest superpower. Let breathing change the way your family functions!