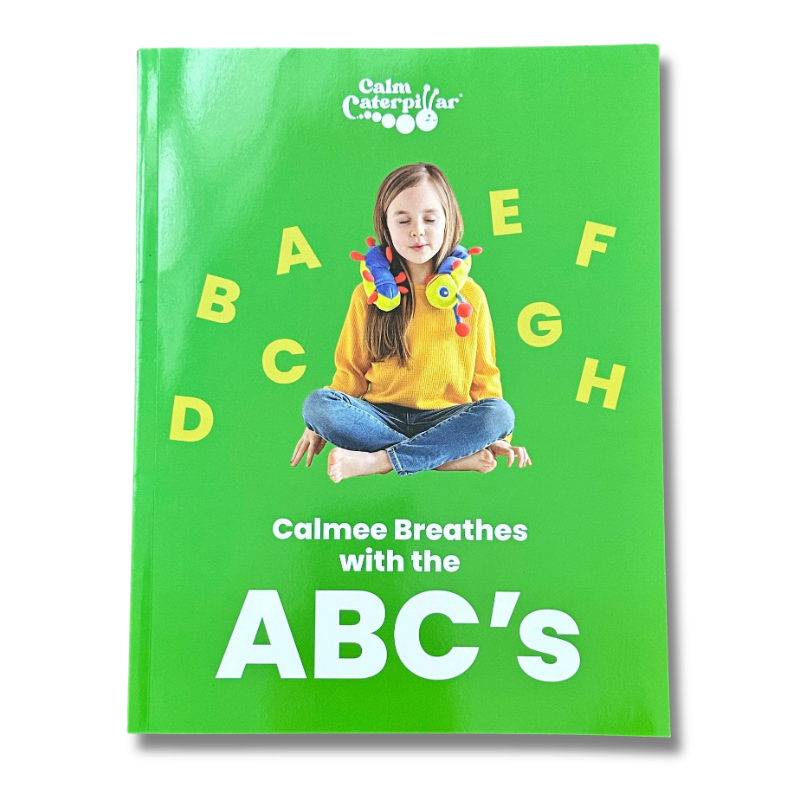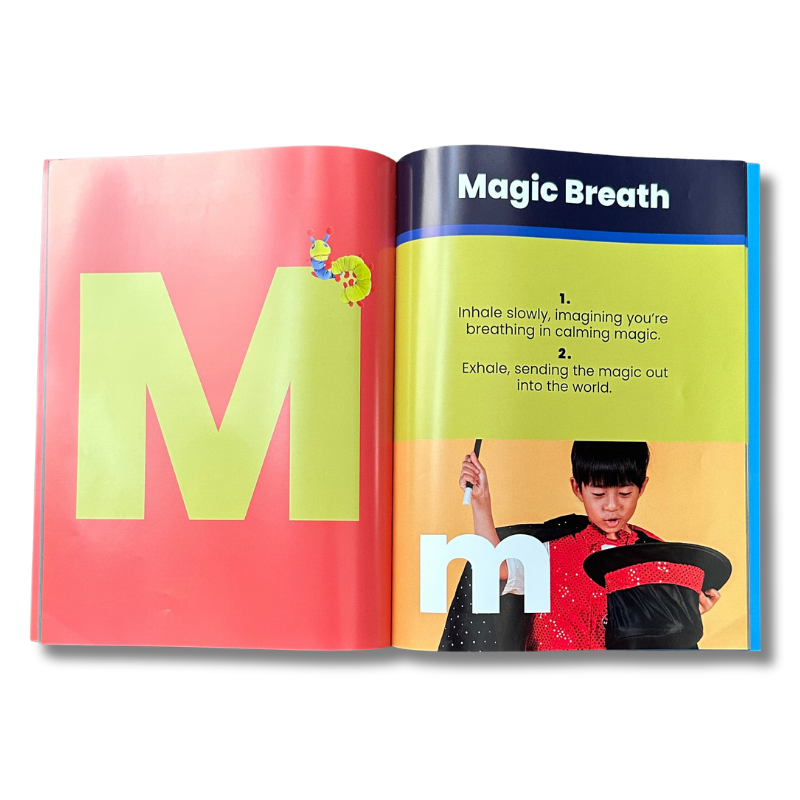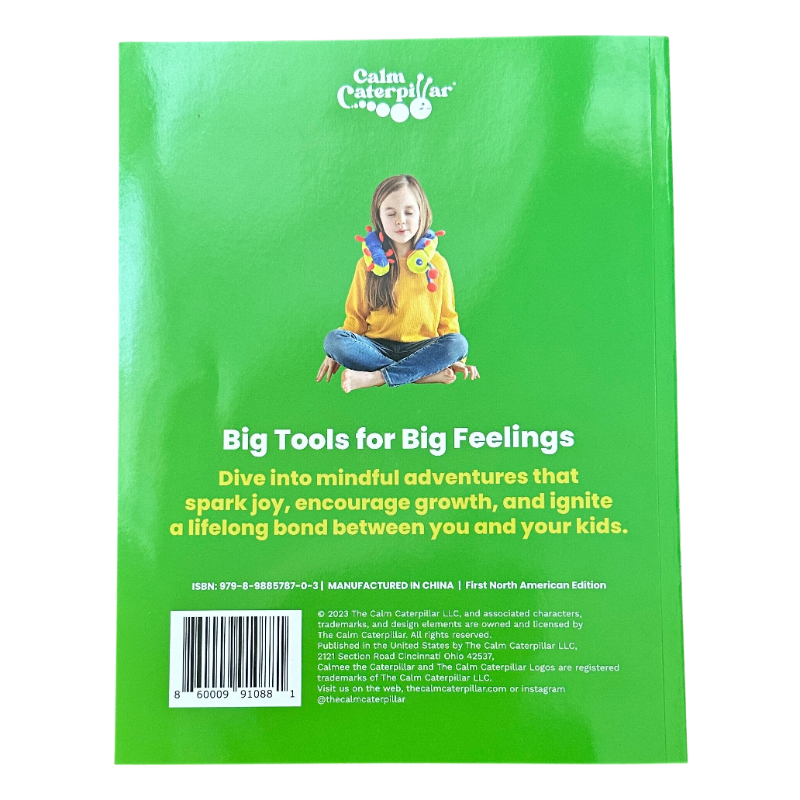 Calmee Breathes with the ABC's (book with 26 mindfulness techniques)
Looking for the A to Zen of raising mindful kids? 🤔✨ Look no further! Introducing our 'Mindful ABCs' – the magical book that turns learning into a journey of inner peace and tranquility for your little ones- plus Calmee is a long for the ride. 🚀🌟
With 26 unique breathing techniques tucked within each letter, your child will master mindfulness like a Zen guru! From 'A' for 'Affirmation Breath' to 'Z' for 'Zen Breath,' these whimsical and witty exercises will have your kids floating on cloud nine. ☁️💤
🌈 Mindful Adventures: Watch your little adventurers explore mindfulness in the most playful and imaginative way possible! Each page brings a new discovery as they embark on a journey of self-awareness and focus.
🧠 Brain-Boosting Fun: Who knew ABCs could be so brain-boosting? Our mindfulness techniques not only soothe the soul but also enhance cognitive abilities, giving your child an extra edge for their bright future.
🌬️ Breathe Easy, Parents: Bid farewell to the chaos of tantrums and welcome the serenity of mindfulness! With our ABCs of Zen, you'll have a secret weapon to unlock your child's inner peace and tackle everyday challenges with grace.
📘 Whimsy Meets Wisdom: Delightful illustrations and clever rhymes make learning mindfulness an enchanting experience! Your little ones will be giggling and 'Om'-ing in equal measure.
Unleash the power of the ABCs – Awakened Breathing for Calmness! 🧘‍♀️✨
This book is great for parents to read with their children ages 3-10 as they explore the world of mindfulness together. 
Our instagram
Join our online community