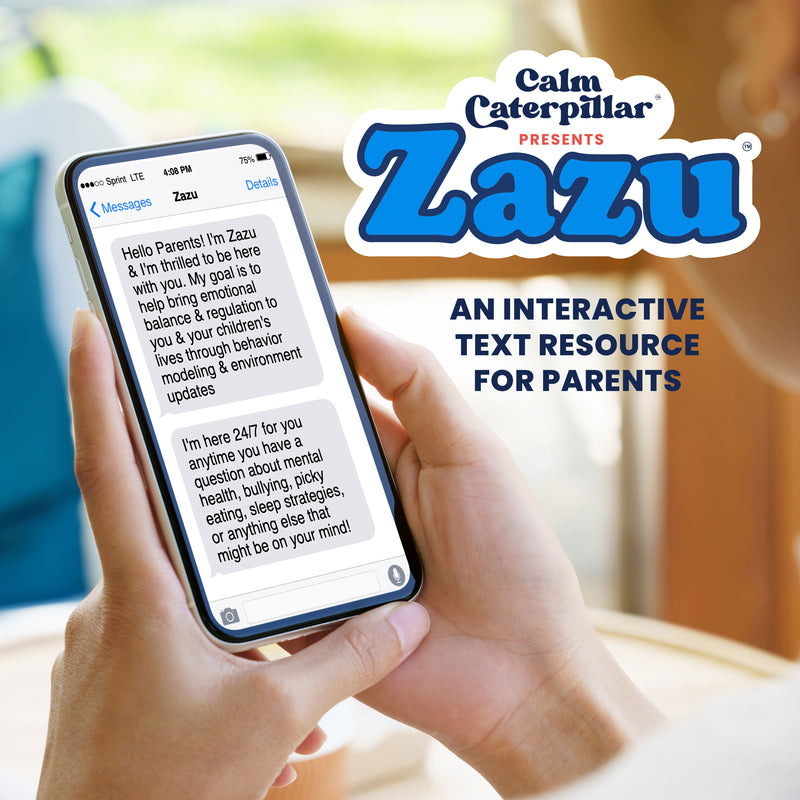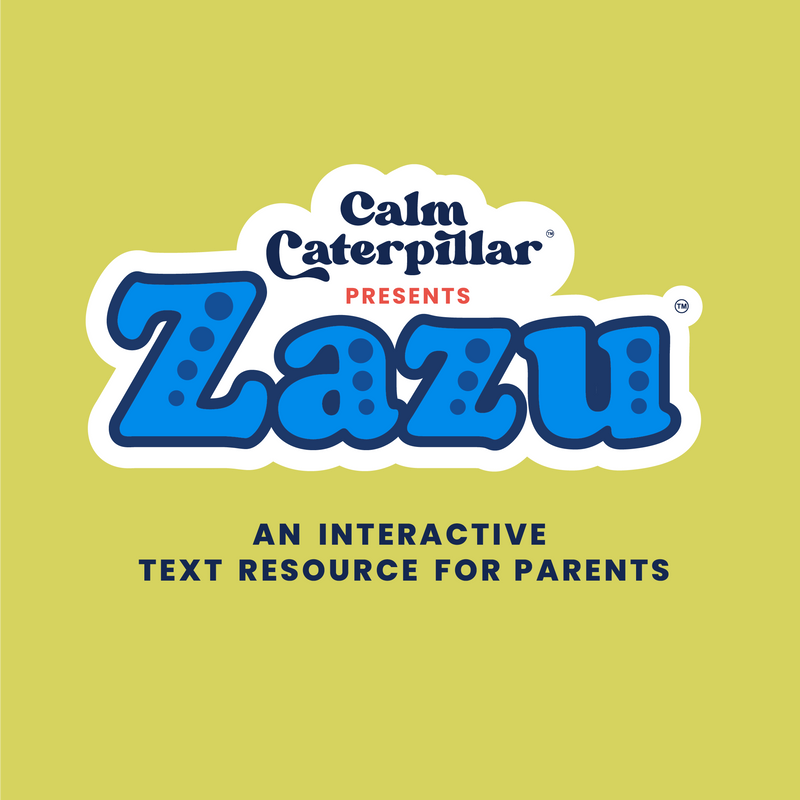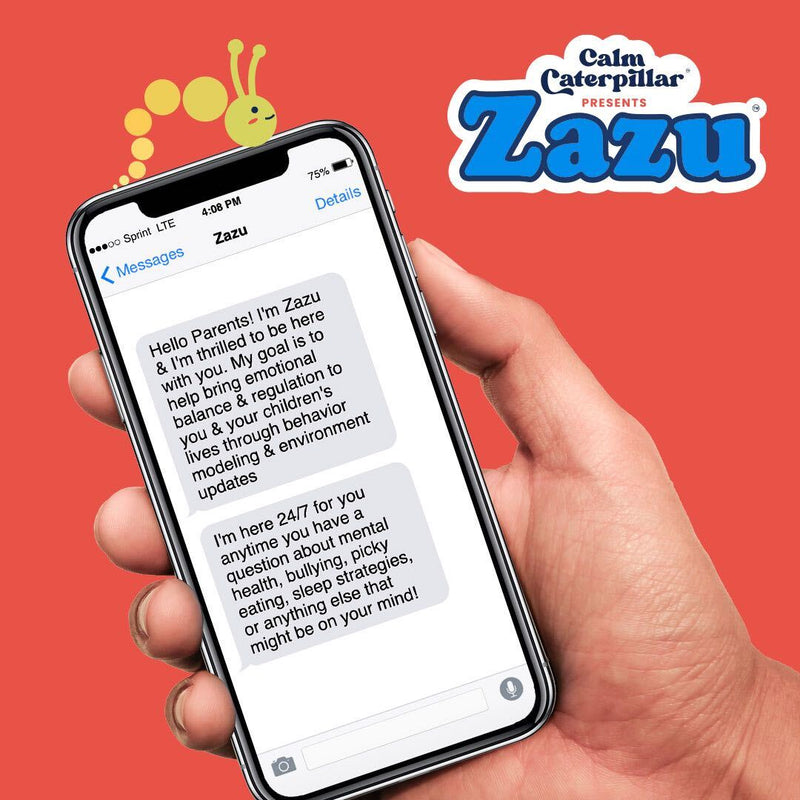 Dr. Zazu Interactive Guide (SMS)
Introducing an AI powered parenting companion, Dr. Zazu who helps parents teach children emotional regulation and healthy life habits. 
"A parent's best friend, that's been through it all, accessible 24/7"
Built from evidence-based learnings from over 10,000 children in school-based programs, the innovative SMS-based tool shares emotional regulation concepts paired with functional tactics on how to teach your children.
Powered by AI, Dr. Zazu can answer any questions parents have in real-time, improving their ability to implement best practices – in a safe, judgement-free environment! Unlock the full potential of your child's emotional growth and become the confident, well-informed parent you've always aspired to be with Dr. Zazu.
Examples Questions you can ask Dr. Zazu:

How do I help my 6 year old not cry every time he gets upset?
Any good tips for me and my toddler to start the week off right?
How can I get my child to eat broccoli?
And more!!
Please note:
Parents will receive advice on a weekly basis to the shipping address phone number provided at checkout.
Chatting with Dr. Zazu in real-time is available 24/7 - all conversations are confidential.
Always consult a physician or certified professional for any medical questions. 
Dr. Zazu is currently available to U.S. Based cell-phone numbers.
The chatbot is an automated system, and it may not always provide 100% accurate information. No material is intended to be a substitute for professional medical advice. 
Real-time AI Support
As a parent, questions and uncertainties are inevitable, especially when introducing new concepts. Zazu has you covered with its AI-powered real-time support. Simply send your questions related to implementing new ideas, emotional development, or any other parenting concerns, and Zazu's AI will swiftly provide well-informed answers and valuable insights to assist you along your parenting journey.
Conquering Adversity
Facing difficult situations can be daunting for both children and parents. With Zazu's expert guidance, you'll gain access to practical tips and advice on handling various challenges children face as they grow older, such as how to address bullying or managing childhood nutrition.
Emotional Regulation Made Simple
Helping children understand and manage their emotions is crucial for their overall well-being. Zazu offers a collection of simple yet effective breathing techniques that parents can easily teach their children. Through these techniques, kids can learn to calm themselves, reduce anxiety, and build resilience, all while improving their emotional intelligence.
Our instagram
Join our online community